Troy is the name :-)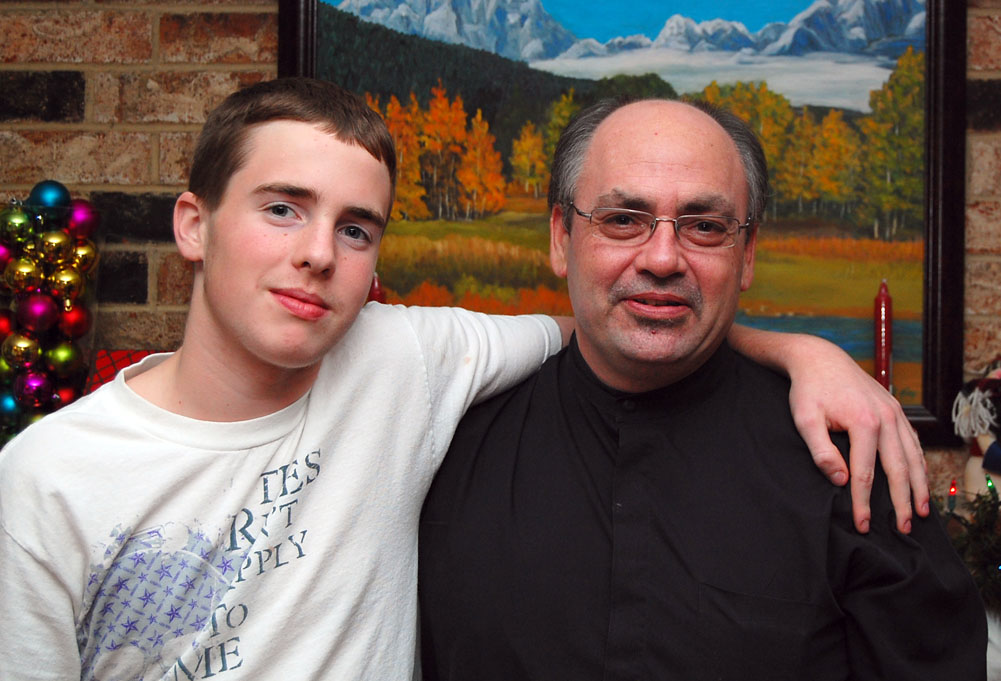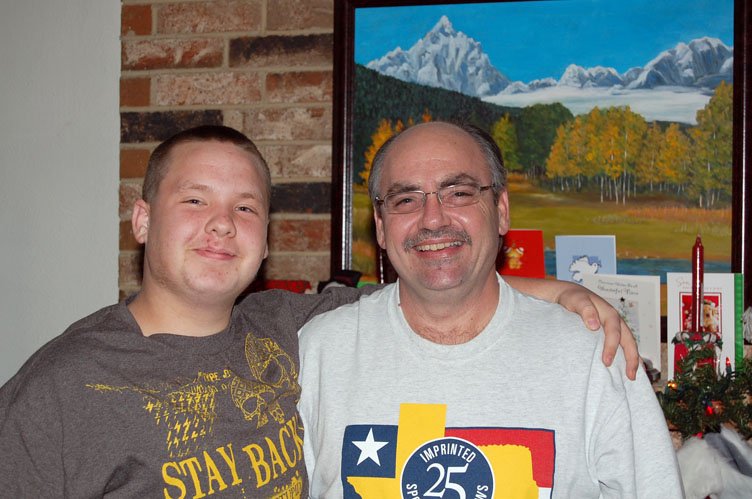 A little about myself would be in order I guess. My Family on my Mothers side have all been blue collar types and Farmers.
I was raised in a simple yet Christian environment where the general consensus was no matter what the job is, perform it to its best level even if its cleaning a floor or changing a seal on a toilet.
My Grandfather, Uncle and several Cousins are plumbers and I have spent a considerable amount of time over the years working with them. I have earned a paycheck doing some of the following jobs in my life. Certified JBL Speaker Technician, Piano/Organ Sales, Account Mgr. Rent to own, Pawnbroker, Schoolbus Driver, Cement Truck Driver, Long haul Truckdriver, Steel Truckdriver, Fuel Truck Driver, Milk Truck Driver, Traffic Information Manager (after the Associates Degree in Comp. Programming), PC/Small network building and repair, Night Auditor/ Manager of a Hampton Inn and as of late, a Verizon Fios Mentor/Level II Technician and now a AT&T tier II Tech facing Technician.
That is alot to say isnt it? hehehe