Travel Page
Here you will find a short list of our plans while I am in the P.I. Hopefully my sweety might send me some pics of some of her favorite places in her area and below you may find a pic or two of the farm and a little about Rural Southeastern Indiana where most of my Family resides.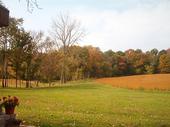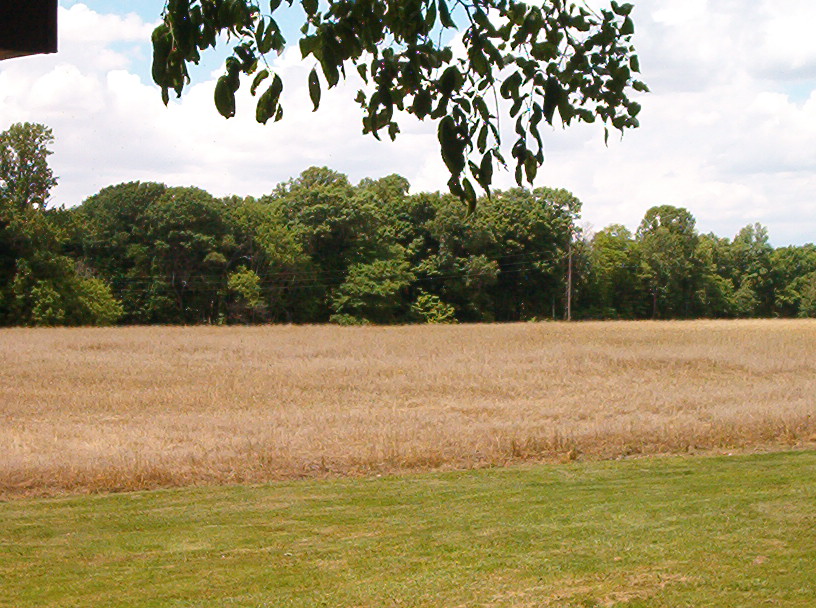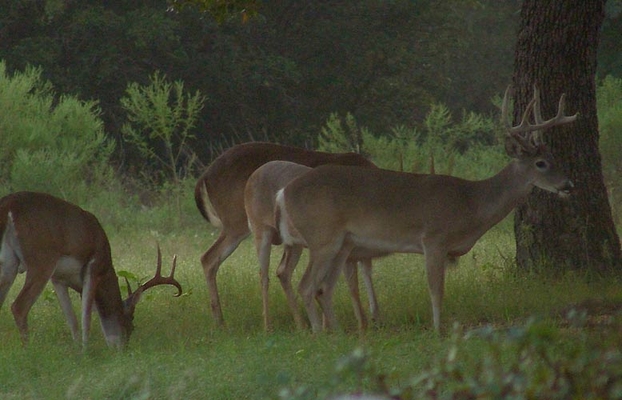 I have most of my family on my Mothers side in Rural Southeastern Indiana. Its 40 minutes East to Cincinnati, Ohio or West an hour to Indianapolis, Indiana.
I know it doesn't look like much but the pictures above actually have Soybeans in the fields ready to be plucked from the Earth :-)
Both pictures were taken from the backyard at Moms farm :-)
Heres a few pics of my friends Mike, Teresa and their little girl Zoey.
These were taken on their trip to the Philippines, Micheal is the closest thing I have to a brother.
We have been friends since High School :-)